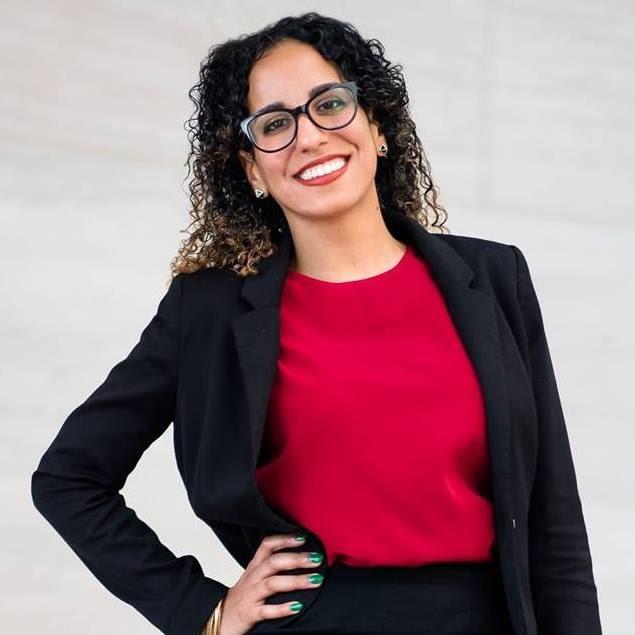 Sheebah Smith
Managing Partner at Bekôz
BEKOZ
Sheebah is a motivated communications professional with expertise in marketing, public relations, community development and awareness that spans over 10 years.
Sheebah's began her journey as a public relations coordinator advocating for people with disabilities. While keeping a close eye on causes and continuing to educate herself on the shifts within the marketing industry and local communities, Sheebah landed a position as Director of Marketing and Development where she could continue in her passion for service organizations and marketing.
Sheebah is an active participant with several professional and civic organizations including the American Marketing Association, Charles County Chamber of Commerce, Young Professionals of Charles County, Sigma Gamma Rho Sorority, Inc., and the Zonta Club of Charles County; a subsidy of Zonta International which focuses on promoting justice and universal respect for human rights and fundamental freedoms of women. She has worked with a long list of causes centered around domestic violence, homelessness, substance abuse, cancer awareness, human trafficking and hunger just to name a few.
Sheebah holds a Bachelor's Degree in Communications and Electronic, Media Film from Towson University, as well as a Master's Degree in Business Administration and Marketing Management from the University of Maryland.