Healthcare
Bekoz Health is Wealth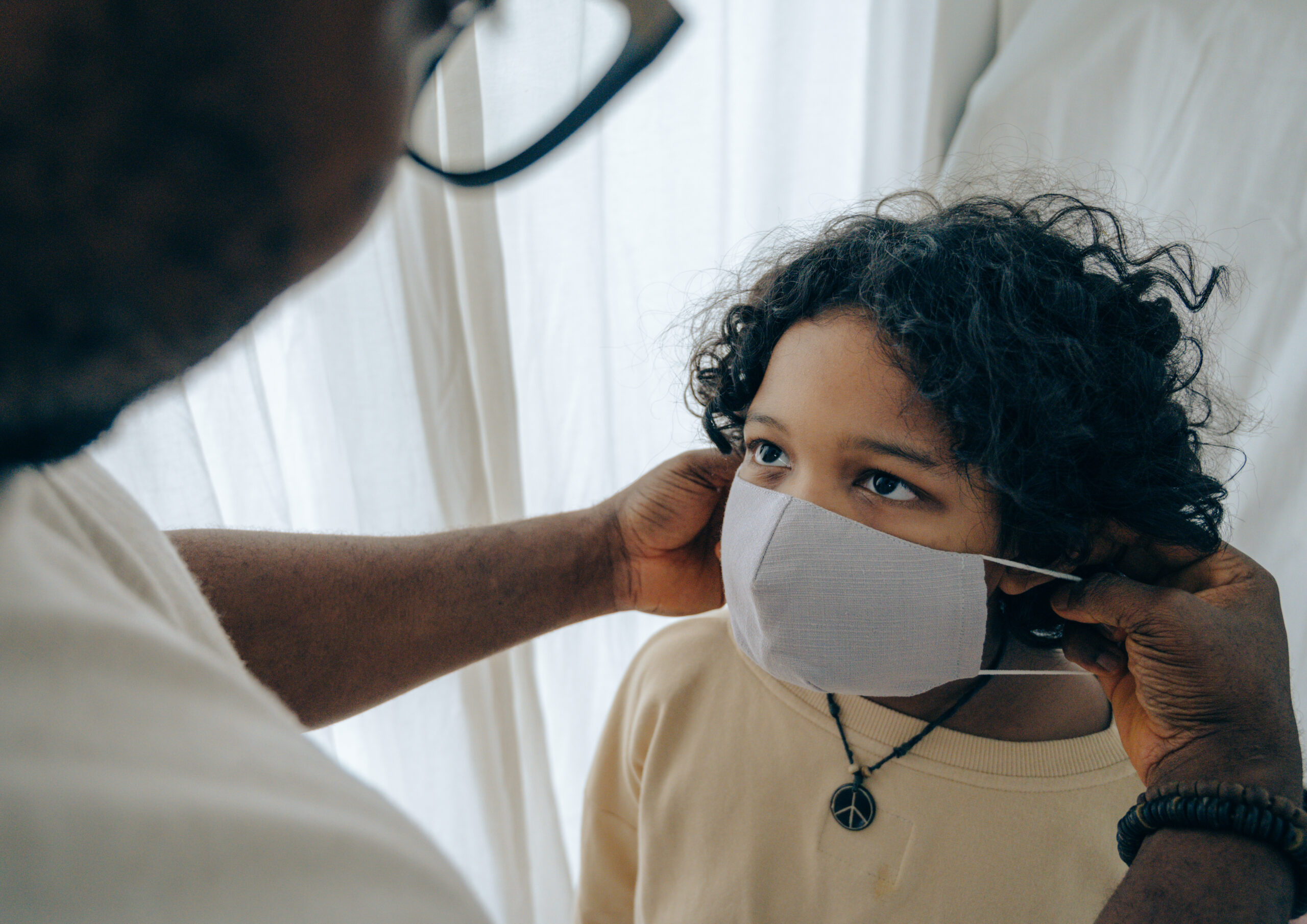 Southside United Health Centers
Deliverables: Brand Planning, Marketing Strategy, Message & Concept Development

After 12 years in service to the Winston-Salem community, Southside United Health Center wanted to reach more people with high-quality healthcare by expanding its service area. The organization was looking to help more people in the area, learn about the health centers and take advantage of the centers' affordable model.
The Bekoz team developed a comprehensive brand assessment process that engaged stakeholders, staff, and community members. As a result, the Bekoz team collaborated with leadership to help update the organizations name to United Health Center (UHC), refresh the organizational logo, color palette, and brand guidelines and additional content development to support UHC in rebranding across all materials (clinic signage, website content, brochures, patient materials, etc.)
The Southside United Health Center opened in 2003 to serve the community of Winston-Salem, NC with a particular focus on health equity. Southside ensured that county residents had access to high-quality, affordable, comprehensive healthcare, regardless of their insurance status or their ability to pay. Now, United Health Centers, a federally qualified health center provides care while building healthier communities, at three locations in Winston-Salem, North Carolina.
Category :

Healthcare

Date :

Sep . 15 . 2023